Driving Lessons in Southern California
Be the next safe driver!
Raazveld Driving School offers private, one-on-one, on-the-road driving lessons 7 days a week, day and evening hours.
We provide door-to-door service, our instructors will pick you up and drop you off where ever you are located.
We teach you defensive driving skills in all settings such as freeway, city, and traffic driving situations.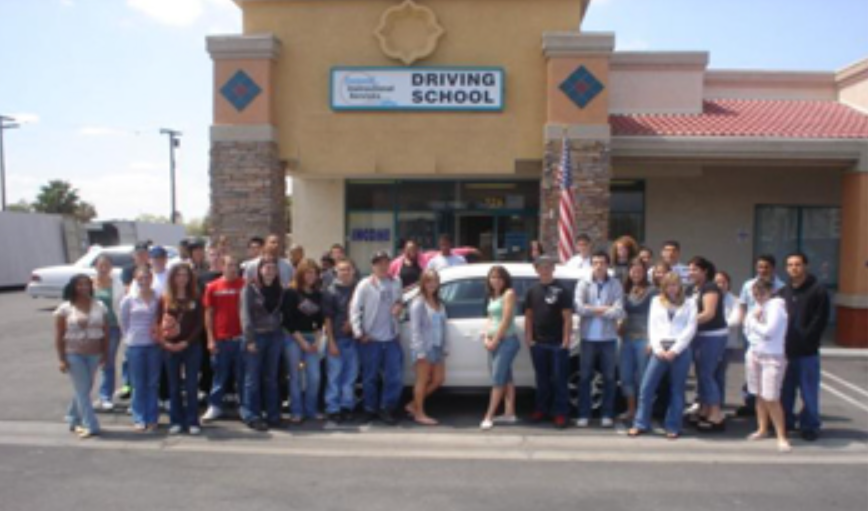 Driving Lessons – Services and Prices
Raazveld Driving School specializes in teaching students defensive driving skills. For all driving lessons, including single lessons and money saving packages of multiple driving lessons, check out Raazveld Lessons.
Benefits of Driving with Raazveld
Raazveld Driving School will help new drivers how to drive and get their license.
We have taught teens how to drive over the years who are now parents. As parents, they are now bringing their teen's back to us to learn how to drive.  They are bringing their teens to us, because we helped them learn how to drive and pass their test.
We pick you up at home or school for a private driving lesson, take you on the freeway and in traffic, provide good driving tips along the way. Our driving instructors teach save driving skills while you gain valuable experience.
The benefits of lessons from Raazveld Driving School:
Get your driver's license quickly
Gain valuable skills
Save on car insurance
Door-to-Door Service
Private Instruction
Cost Effective, Reasonable Rates
Online Payments
| | |
| --- | --- |
| Sun Mon | Closed |
| Tues | 11AM – 5PM |
| Wed | 11AM – 5PM |
| Thurs | 11AM – 5PM |
| Fri | 11AM – 5PM |
Saturday
| | |
| --- | --- |
| Class | 9AM – 3PM |
| Drive | 9AM – 3PM |
Phone Number
951-654-8498 (School)
951-929-6247
Address
475 W Stetson Ave #N Hemet,CA
Raasveld Instructional Services – Driving School
We are located on Stetson Ave. one block west of State st. At the corner of Stetson Ave. and Gilbert St. In "Stetson Plaza".
We offer free local pickups in Hemet and San Jacinto. If we have to drive out of town to pick up students there is a $20  pickup fee, each pickup. (for gas and time)
Menifee, Banning, Perris, Beaumont, and Nuevo. (We do not service Temecula, Moreno Valley, or Lake Elsinore.